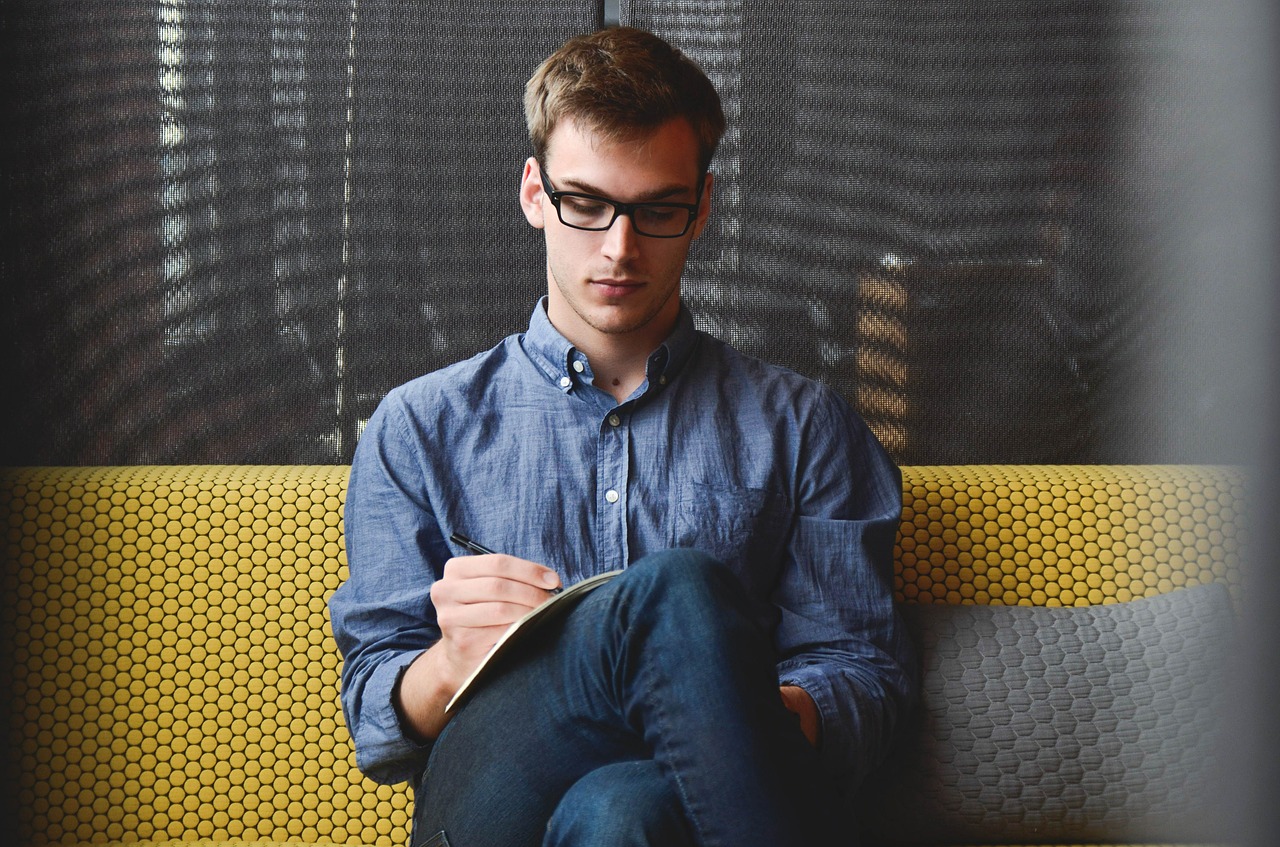 Are you looking to add another source of income to your existing services? Perhaps you're a graphic designer, copywriter, marketer, social media ninja, wedding planner or florist and you know that your customers would benefit from having a beautiful, professional and mobile friendly website.
You've already put in the work to understand your client's needs and created an amazing visual identify for them. Take this to the next level by putting together a simple yet effective website that can wow their customers and fully showcase your talents.
We both know that content is the foundation of an effective website, and gives you an excellent starting point to build on. Using Squarespace's flexible content editor and robust blogging setup, you can extend your offering to clients by creating their website, with a focus on fantastic content.
Chances are the couple are really busy trying to pull everything together, and that's why they've come to you in the first place. Wouldn't it be lovely if you could offer to take something else off their plate too and create a gorgeous website with all the information that the guests need, plus a sweet way to tell their story?
You could offer a complete package to your clients and help them to create a website that they're proud to share on social media. Take advantage of Squarespace's built in social integrations to create a virtuous circle of sharing!
I've been making Squarespace websites for over four years, and I've distilled my knowledge into a new six week one-to-one training programme to give you a blend of practical information and insights from my own experience. My background was working in charities and non-profits, so I didn't have any formal website training, but I enjoyed working with computers and learning new skills. If this sounds like you too, then I think you'll really love this programme.
The training includes:
Three practical face to face (or by video chat) half day sessions on how to use Squarespace, with a focus on creating sites for clients

A comprehensive PDF guide that covers all of the steps that I take from start to finish for client websites

An overview of how I manage website projects using real life examples and a copy of the template that I use on Trello (a project management tool)

How to get the information you actually need from clients (not what they think that you need) with a copy of my website brief document

Tips for managing expectations and having a great working relationship with clients (which is why all my work is now from referrals) with copies of the emails I sent at the start and end of the project

Ways to find clients when you don't necessarily have experience or referrals yet

An insight into how I structure my pricing, and how to ask for money (from someone who really hates asking for money)

A 45 minute call every week for 6 weeks where you can ask any questions that come up

How to manage any difficulties you might encounter along the way

Ways to save money for your clients and earn commission along the way

The most commonly used CSS (design code) snippets that I use to go beyond the basics
Based on my time alone, this is worth at least £750 (and that's not including all the resources that come with it) but I know the realities of freelancing, and that cashflow can be a challenge.
I'm therefore introducing this programme at a more accessible price.
Sign up now and pay just £350.
At this price, you'll easily make the programme fee back with your first client website!
Ready to go? Sign up here.
Got questions? Get in touch.